A new you in '22!
Join us in reDRESS
It is totally possible to have the figure, clothes, style and wardrobe that you have always wanted.
I mean, if other women have it why not you, right?
Except wrong! We think other women deserve the better life, the better clothes, and for some reason, we put ourselves in a category of one. Everyone else deserves the figure, the look, the hair, the style, the clothes, the life, except us!
But where to start if we are going to make those changes in our lives?
Magazines, online advice, books, friends, they are all sources of great ideas.
But how to put it all together? Consistently. So that you see results?
How to decide what you want, and stick to it, until you see amazing results? Results that make all the effort worthwhile?
We all know that if you want to achieve any goal, you just have to stick at it.
Not sticking at it, the diet, the exercise, the decision to wear better clothes, the journey to find a new you, is the only factor standing in the way of you looking and feeling the way you have always wanted.
It's right there for the taking, you just need a plan, the desire to stick to the plan, and some help along the way.
reDRESS is your help along the way.
reDRESS is the members club that is uniquely designed to transform your personal style and help you rediscover the real you.
This is all we do. We are totally dedicated to encouraging women to look and feel their best, to transform their personal style, the way that they think about themselves, and their life.
We help busy working women like you, with busy lives and little spare time,  transform the way you look and feel about yourselves.
But we don't stop there. Looking and feeling great is good, amazing even.
But once you start to feel better about yourself in a way that you haven't before you'll want to transform your life.
And we help you do that.
We start with the clothes, the personal style, your confidence, your life as it is now.
And we change it. One item of clothing at a time.
Who knows where you will be in six months, a year's time.
Why not join reDRESS and find out?
[about me]
I created the members club to teach other women everything I've learned about making clothes, designing them for other women and the transformation that other women go through when they start to be who they truly are.
Confusion, doubt and overwhelm
Sometimes it seems impossible.  You want to look better, feel better, live your best life.
But you feel frumpy, dowdy and hopeless.
And working it all out and keeping going until you reach your goals can seem impossible.
reDRESS has done the working it all out for you.  All you need to do is follow the path.
You don't need to work anything out, just follow the plan and enjoy the journey.
It's not going to take much of your time either.
We give you just exactly the right information that you need to get your results fast.
reDRESS brings together everything you need to look, feel and live exactly as you are designed to be
Looking and feeling your best are great goal
WHAT WILL I FIND IN REDRESS?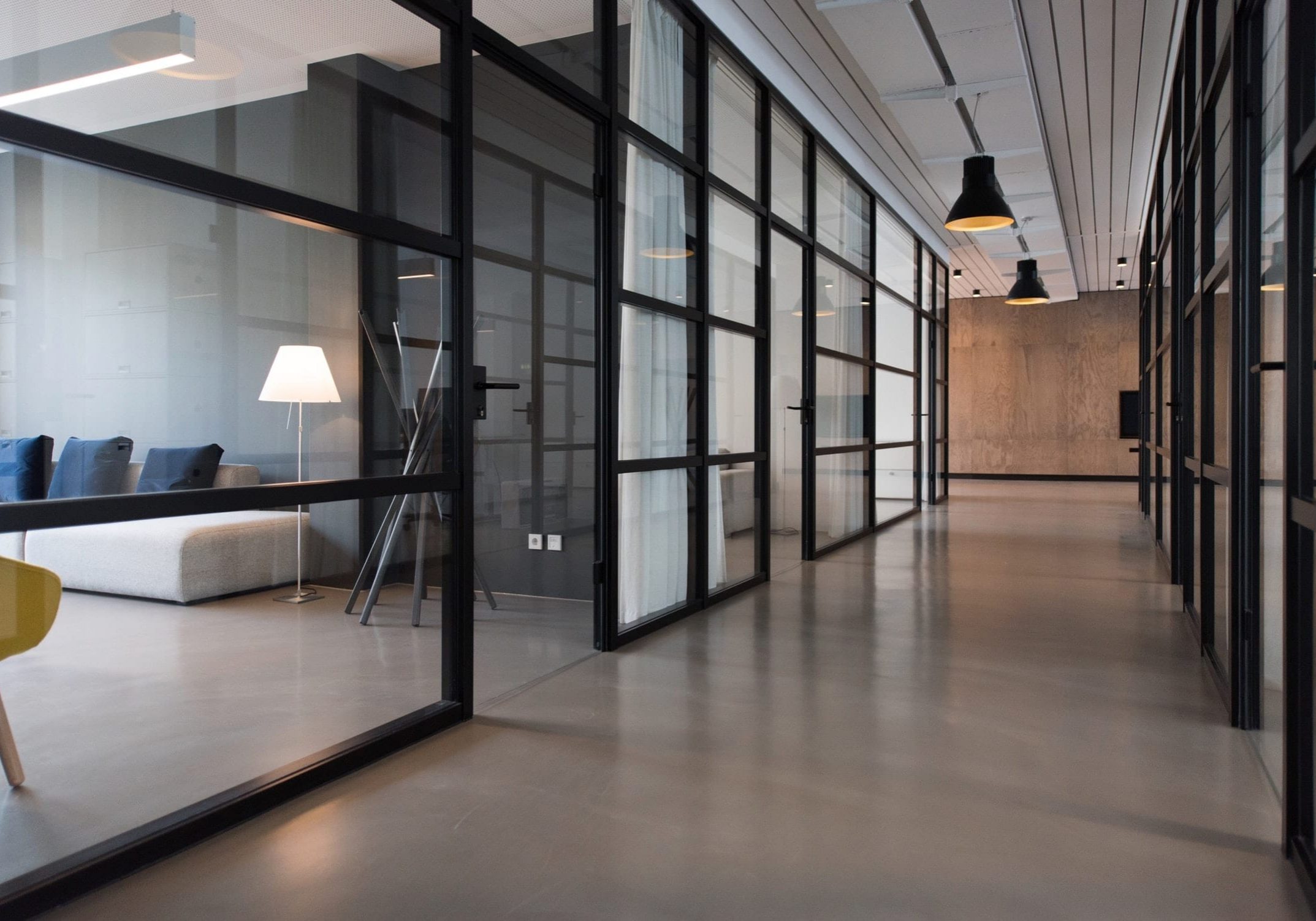 ALL THE TOOLS YOU NEED TO CHANGE YOUR STYLE
A step by step guide to navigating your own personal change, "Your Success Path". You determine what your success path looks like. Together we implement it and reDRESS gives you all the tools you need to achieve your goals.
THE PROCESS OF CHANGE - WHAT DO YOU WANT TO CHANGE?
WHO DO YOU WANT TO BE?
We help you address common fears:
I don't know who I want to be,
It's confusing to even think about
Even if I thought it I could never do it
Even if I did change, my life is still the same so I can't change that much
and, What's the point, I don't see how my life will change
CHANGE YOUR CLOTHES?
Do you think:
I don't have the money to create my dream wardrobe
I'm too lazy and will slip back into wearing comfortable jogging pants.
Wearing new clothes rquires too much effort
I will have to stop wearing my old cofortable clothes. It's not worth losing the "comfort" feeling to look good.
LOSE WEIGHT, TONE UP?
Do you think:
Talking about weight and exercise on top of clothes makes me fee REALLY bad. There's no point in making a start, there just is too much to do.
Looking great is for other women. I've tried before, it didn't work. This own't work either
I've wasted so many years not looking the best versio of me that I've left it too late to make a change
This will take forever. I lose weight and put it back on, immediately. I exercise for a while, then give up. It's just not worth it.
WHAT DO YOU WANT TO CHANGE?
Do you think the following:
There are too many things I want to change and just don't know where to get started?
I knon't know that I can stick at change
Change is hard, will it be worth it?
Change takes too much time
I'm to busy to change
CHANGING YOUR APPEARANCE?
Do you think the following:
Other women have better natural assets than me. I know have long legs, small waist, great eyes. I can't achieve my dream outcome with my body.
I have too many flaws to be able to achieve my desired appearance
I don't like how I look, but I'm comfortable wearing easy clothes and no make up. I don't stand out so I can be anonymouse. Noone looks at me so there is no pressure on me to look good.
How could I change my appearance quickly? I have felt like this for 10 years, how can it change in 6 weeks?
I know all these feelings. I've seen them in myself and I've seen them in the clients I've dressed over the years. One of the most memorable quotes from my clients was this,
It's amazing what you can achieve when you throw a little time and money at yourself.
This was from the most unlikeliest of people to say what she did.
But I know that it's true.
This is why reDRESS is focussed on creating solutions and results for you as quickly as possible.
reDRESS lays out a road map for you so you can get started immediately
The quicker you see results, the more likely you will be to realise your goals and step into your potential.